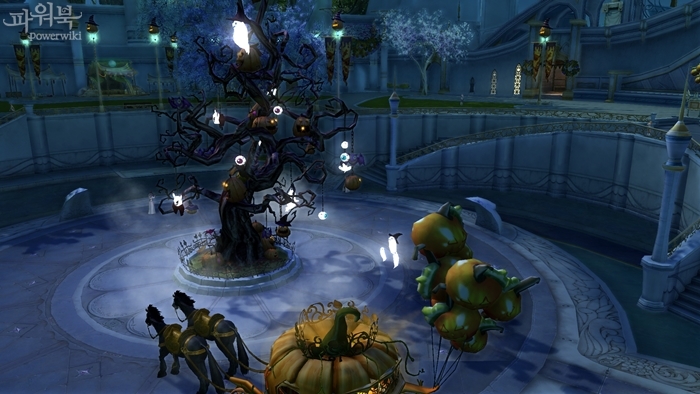 Halloween yet again visited Atreia and all creepy creatures are coming out! Check out that was prepared for Halloween this yet on Korean Aion servers!

Aion Shop promos!
1. Halloween Pumpkin costume ( 할로윈 호박 ) – costs 4000 coins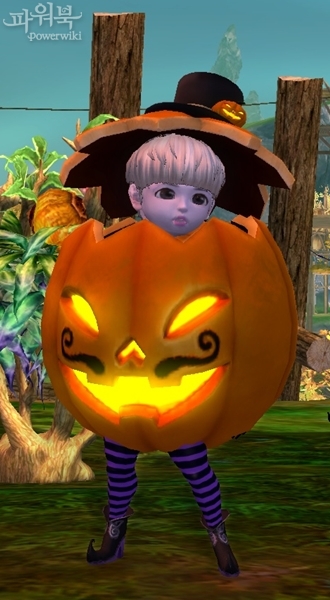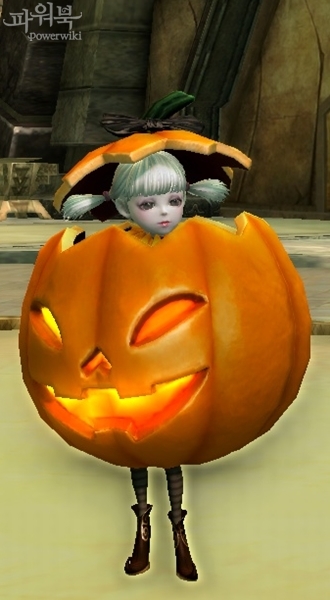 2. [Emotion Card] Halloween Pumpkin – 2500 coins includes brilliant skeletons dancing

3. Halloween package – costs 8000 coins
Contains of Halloween costume + Halloween emote + Halloween house decorations.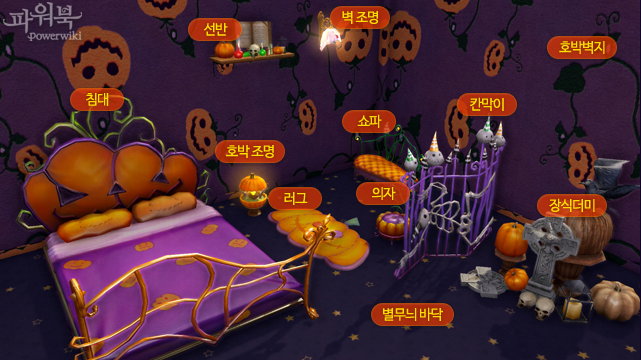 4. Halloween floor + Halloween wallpaper – free
Halloween surveys!
– Once per account / per servers
– All characters above level 10
– Time: 31st October – 2nd November 2014
– 2x [Event] Jumpy Monk Form Candy ( For 60 minutes, you transform into a Jumpy Monk who can use skills. Meanwhile, your Physical Attack increases by 3, your Magic Boost increases by 15 points, your Atk Speed increases by 3%, and your Casting Speed increases by 3%.)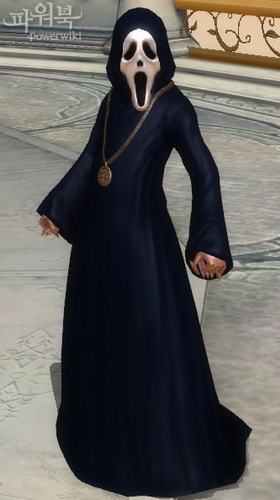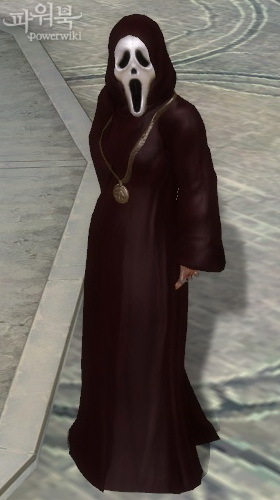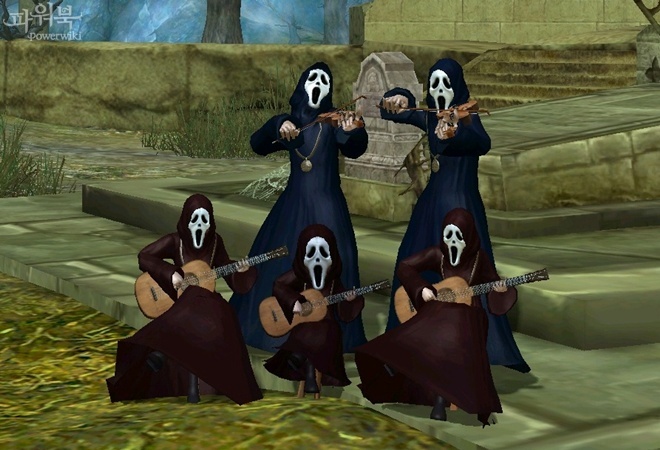 ---
Source:
Halloween in Atreia
on Korean PowerBook.