Category Archives:
MarvelHeroes
Patch 1.30
A solid foray to welcome MH patches in the New Year – Cosmic Chaos, BAMFs (yes, that was awhile ago, but STILL! BAMF!), Arachne released for Team-Up advance pack buyers, permanent event vendors, bug fixes, and more!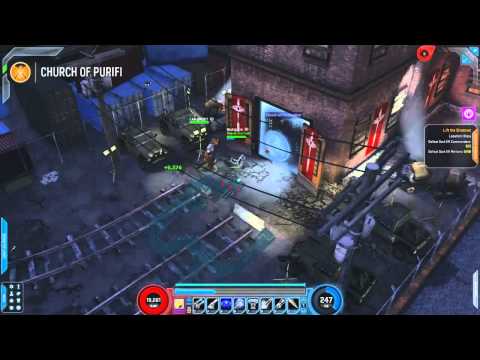 **Highlights**
Welcome the new year with the Cosmic Chaos Event!, now with purchasable Doop runes!
ALL event vendors (OMEGA, Chaos, and ARMOR) are now permanently in the Western part of Avengers' tower
Sooo much with the bug squishing….
Welcome BACK DEVS!! (not that I believe anyone fully left during the break….)
Patch 1.31
Omega (plus BONUS!!) is active, Hulk 52 review is here, The Deadpool Kid team-up arrives, numerous costumes, and more!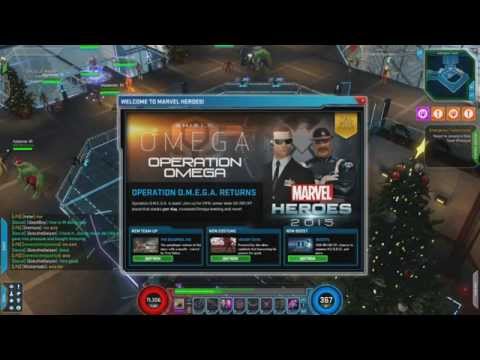 **Highlights**
IMPORTANT NOTE!! – Login on 1/17 for awesome stuff from MH ALWAYS WINNING!!
New costumes for Venom (Toxin) and Hulk (Ultimate Hulk)
More bug fixes and item updates!
Patch 1.32
Cows cows cows cows everywhere! Cowtastrophe is upon us! Loot is increased in both cow sectors, new, exclusive uniques, 40% server-side XP (because the noble bovine's 4 stomachs), a FREE pet on 1/24 (IT'S A PUPPY!!!!! Kidding, of course it's a COW!!!), and more! Plus Australia Day koalas and flags, BOGO, and more!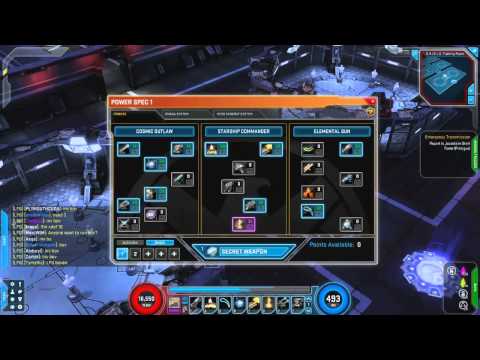 **Highlights**
Collect koalas and Australian flags for vendors!
Soooo….. Skrulls come maybe?
Patch 1.33
A pretty small patch to start up the ARMOR event (with 100% bonus XP!). We also have the cows keeping their awesome loot from last event, the Team-Up advance pack, fortune cards on sale (along with holos), a few bug fixes, and looking to what should be a pretty massive patch.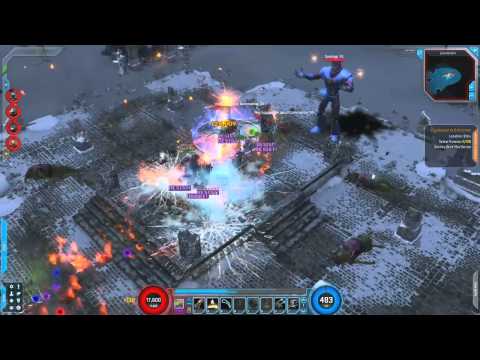 **Highlights**
Patch 1.34
Decently big patch with some very welcome changes and new arrivals! Winter Soldier is here, Captain America and X-23 get QoL reviews, Midtown Manhattan is changed to more of an ICP feel (in a generally good way), Odin's bounty is our weekend event, and we FINALLY have the insignia review! New teams, new insignias, affixes, auras, and more! Awesome.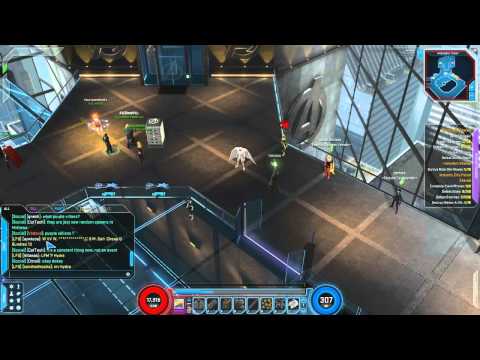 **Highlights**
[Winter Soldier](https://forums.marvelheroes.com/categories/winter-soldier] is here! Excellent example of hybrid gameplay.
Midtown is refitted with new bosses, new boss scenarios, non-event bosses, mob tuning, and more! A bit buggy, but still decent overall.
Captain America gets a much needed QoL review, adding the Super-Soldier-Serum secondary resource and tightening up his powers overall
X-23 gets QoL, alters her bleed-based damage system a decent bit for more versatility
INSIGNIA REVIEW!!! Un-used affixes are mostly gone, "bad" insignias get buffed, new insignia teams and more!
Odin's Bounty! – Only here for the weekend, so jump on the rotation while you can!
This image has been resized to fit in the page. Click to enlarge.
Patch 1.35
The Mardi Gras/Carnival event has started! Get your beads and masks, exchange for cards! Login for special Valentine's reward, plus valentine and Lunar New Year items coming in for a few days. We also have some Midtown adjustments and bug fixes. AND random carnival-buffed bosses started randomly. Chase costumes are also back and make sure you enter my giveaway! It's almost over!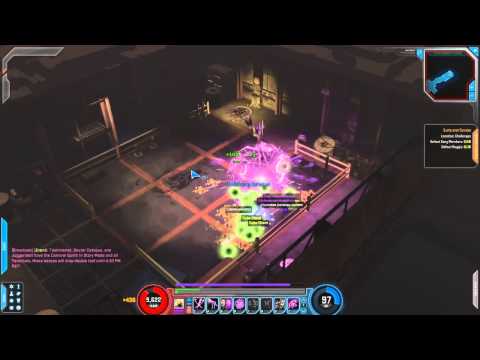 **Highlights**
Fixes post-midtown refit
Chase costumes are back in the store
Patch 1.36
Cosmic Chaos is back, Variant-gate is over, BOGO, Iceman, and Winter Boosts are here, and Winter Soldier gets some much needed help.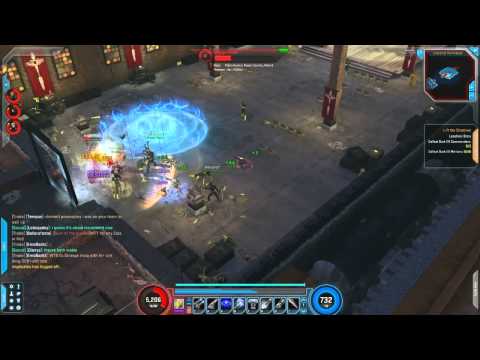 **Highlights**
Cosmic Chaos is here!
Both hero and costume BOGO are active, so get in while you can!
Winter Soldier is back from the shop, he got some much-needed upgrades
Patch 1.37
Fairly small patch with the temporary combined awesomeness of Omega and Chaos, plus some VERY welcome bug fixes (A-synch loading for one), and some cool new/returning stuff to the store!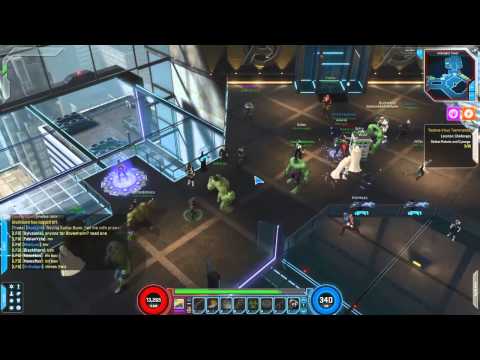 **Highlights**
Both cosmic and Omega are active until Sunday night right before Madness Monday starts
Storm Astonishing is AWESOME and in-store. Get it NOOOOWWWWW. Or don't. Whatevs.
Always with the hype train, we are!
Patch 1.38
A pretty major patch this time around! Iceman is here, Punisher gets his 52 review, some of the stuff for Achievements are here, updated enemy AI, bug fixes, and more! Plus, we've got Midtown Madness ALL WEEK!! Awesome!!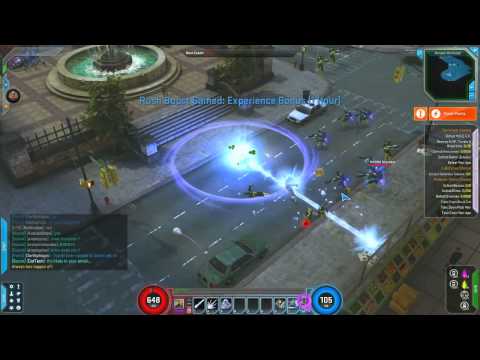 **Highlights**
AI updates to some baddies
Performance upgrades
Hubs waypoint tab
As always, some awesome bug fixes and hype!